ABOUT UNICO SPRING CORPORATION
We've been in business for almost 50 years!

Unico Spring Corporation got its start way back in 1973, when the company was originally established by our founder Rocco Sangiamo. Though he is no longer with us, owners Linda and Jim have transformed and grown the company into what it is today, a multi-service powerhouse, able to service heavy trucks and literally everything in between. Linda and Jim are happy to talk about Unico's philosophy of service...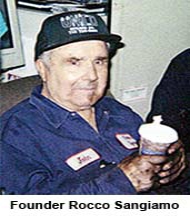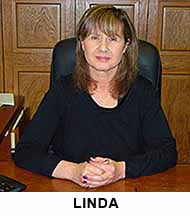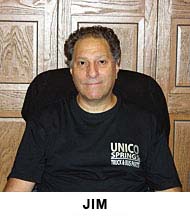 We're sincerely honored to say that Unico Spring Corporation ("Unico" for short) has been serving the trucking industry for almost 50 years. The present facility, located on Rockaway Boulevard, allows us to provide a variety of specialized services to our customers not ordinarily available directly off-the-street: For example, we've invested in some of the best equipment to service and rebuild drivelines, suspensions, and brake services which includes resurfacing for both air and hydraulic types, and much, much more.

Our business and customer service philosophy is simple: We completely understand that technology in the automotive industry moves rapidly and because of that we must provide the best service to customers by utilizing best-practices and service methods, as well as investing in and using only the best and most accurate Test & Diagnosis equipment available. And because technology moves rapidly, we're constantly looking at new equipment and technology to see whether it makes sense to bring it in-house to serve our customer base, as well as looking at better ways to serve our customers. But that's not all... As you can see on our Parts & Suppliers page, we only stock and use O.E.M. and top quality parts from top U.S manufacturers.

The best service equipment, methods, and parts however would be lost if we were to neglect another important aspect of our business and that's a highly skilled customer-focused staff, experienced with handling any kind of service, rebuild or installation job.

In the final analysis we feel that only by reinvesting back into the business, along with best-practices, customer-focused service, using the best equipment and providing top-of-the-line O.E.M. quality U.S. made parts, can we provide the highest level of service to our valued customers whom we owe our success to for almost a half a century.


We invite you to review our website and see for yourself the many kinds of services Unico Spring offers to service your heavy vehicles and everything in between. And we welcome any customer suggestions for new services and products. Feel free to use our contact form at the bottom of any page on our website to submit your suggestions for a new service or product you'd like to see us offer, or if you have a question about a specific part... We're always interested in hearing from you. And don't forget to stop by and say hello next time you're in the neighborhood!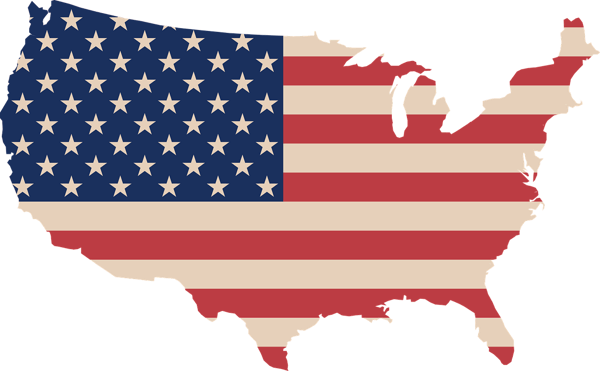 Unico Spring Corporation is a privately held, non-traded U.S. corporation operating in Queens County, New York City.

Read about our Privacy Policy and Terms of Service




CONTACT UNICO
We'd love to hear from you!
Unico Spring Corp.
113-04 Rockaway Blvd
South Ozone Park,
NY 11420-1900
718-738-8000
(Click if on a cell phone)
info@unicospring.com
Monday~Friday, 6:30 am ~ 5 pm
(Closed Saturday, Sunday and Holidays)